Our company, which operates as a supplier of Boxes in the Corrugated Cardboard Manufacturing sector, has flexible and efficient production with its innovative structure that closely follows technological developments, an organizational structure focused on crisis management within the company, an honest and respectful structure to the environment and human health, and reliable partnerships it has established, It realizes customer expectations in the desired quality, at an affordable price, in the shortest time, by adhering to ethical values with a continuously improved perspective based on employee satisfaction and education.
Mertsan is aware of the importance of its employees working in a healthy and safe environment. It works to instill the necessary awareness in this regard in all its employees. Based on the fact that there is nothing more important than human health, MERTSAN,
OUR FSC® (FOREST STEWARDSHIP COUNCIL®) POLICY (FOREST STEWARDSHIP COUNCIL®) POLICY

OUR FSC® (FOREST STEWARDSHIP COUNCIL®) POLICY It has prepared a policy in order to prepare a working environment in line with the requirements of the FSC® certificate and to convey the FSC® awareness to our customers and employees. In line with this policy, first of all, in addition to the compliance of the products with the FSC® logo with the certificate requirements, as well as the basic conditions such as the protection of forests and the non-use of products that are harmful to the environment and forests, an attitude contrary to the items written below should never be exhibited. OUR FSC® (FOREST STEWARDSHIP COUNCIL®) POLICY bilincini müşterilerimiz ve çalışanlara aktarmak amacıyla bir politika hazırlamıştır. Bu politika doğrultusunda ilk olarak OUR FSC® (FOREST STEWARDSHIP COUNCIL®) POLICY logosu kullanılan ürünlerin sertifika şartlarına uygunlukları ve bunun yanı sıra ormanların korunması, çevreye ve ormanlara zararlı ürünlerin kullanılmaması gibi temel şartlar yanı sıra aşağıda yazılı olan maddelerin aksine bir tutum kesinlikle sergilenmemelidir.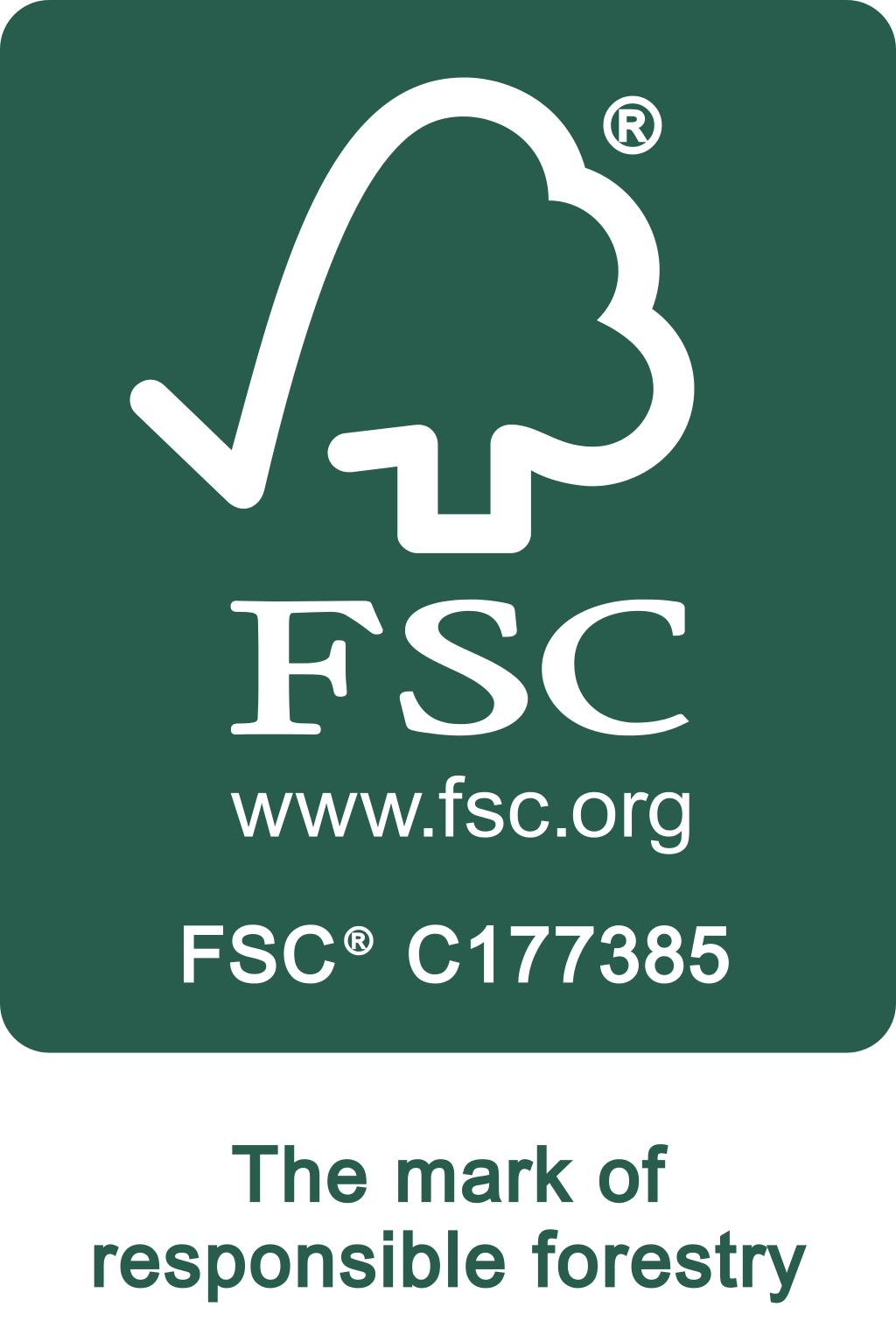 Trading illegal forest and wood products,

Ignoring traditions and human rights in forestry work,

Destroying highly protected values in forestry works,

The obvious conversion of forests to plantation and deforest use,

The use of genetically modified organisms in forestry work,

Ignoring the rules set by the International Labor Organization (ILO),

Recognition of the independence of the organization and the right to collect proposals,

Elimination of documents related to compulsory work or service,

Complete prohibition of child labor,

Elimination of employment and occupational discrimination.
Mertsan strictly upholds the above-mentioned articles as a company policy and takes the necessary measures to prevent any action contrary to these articles.