COMING TOGETHER IS THE BEGINNING. STANDING TOGETHER IS PROGRESS. WORKING TOGETHER IS SUCCESSFUL
Mertsan Oluklu Mukavva A.Ş.
OPERATING IN THE PACKAGING SECTOR IN THE MID 90's, MERTSAN IN 2009, ACHIEVED ITS IDENTITY TODAY.
In 2017, we moved to our new factory, which has a closed area of 5,000-m2 in Beylikdüzü Organized Industrial Zone. By making R&D and innovation the main axis of our business, we continue to develop our production and technology capacity.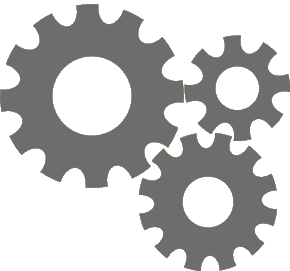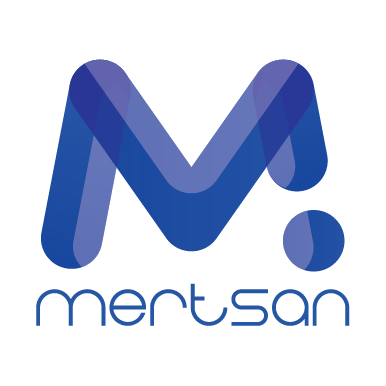 DYNAMIC, PROBLEM SOLVING AND CRISIS MANAGEMENT, YOUNG AND EDUCATED HUMAN RESOURCES.
WE OFFER QUALITY AND FAST SERVICE TO WORLD BRANDS AT AFFORDABLE PRICE.
According to requirement we have standard and original design products, the most accurate technical detail solutions and an understanding of quality that we never compromise on. The most valuable feature that difference from our competitors is that we deliver products in an incredibly short time.
WE STAND OUT WITH OUR CONSTANTLY INCREASING PRODUCTION CAPACITY IN THE NEW TECHNOLOGY CENTER.
We are the supplier of ETI, GRUPO INDITEX, DARDANEL, ÜLKER.
With our increasing production capacity, we operate in the field of hanging Box, Dopel Box, Cardboard, Cardboard, Double Corrugated Box, Document Box, Cardboard Box, Standard Box, Coarse Wave Box, Kraft Box, Triplex Box, Box, Micro Box.
Our Vision
As a company that focuses on creative thinking and innovative Technologies;
Being technology oriented and following technological developments closely
To produce quality and adopt it at every stage of production
To always produce solutions for our customers
Being Eco-Friendly, Not compromising our environmental policy
Our Mission
We have the potential and technology to produce all types of boxes needed in the domestic and international box industry. In this sense, as Mertsan Oluklu, which is constantly improving and growing with its investments;
To fulfill the expectations of our customers at the highest level.
To make a difference with our production speed without compromising our quality.
To produce an affordable solution with our correct costing policy.
To increase our quality day by day by making use of technology and innovation. vc_row]